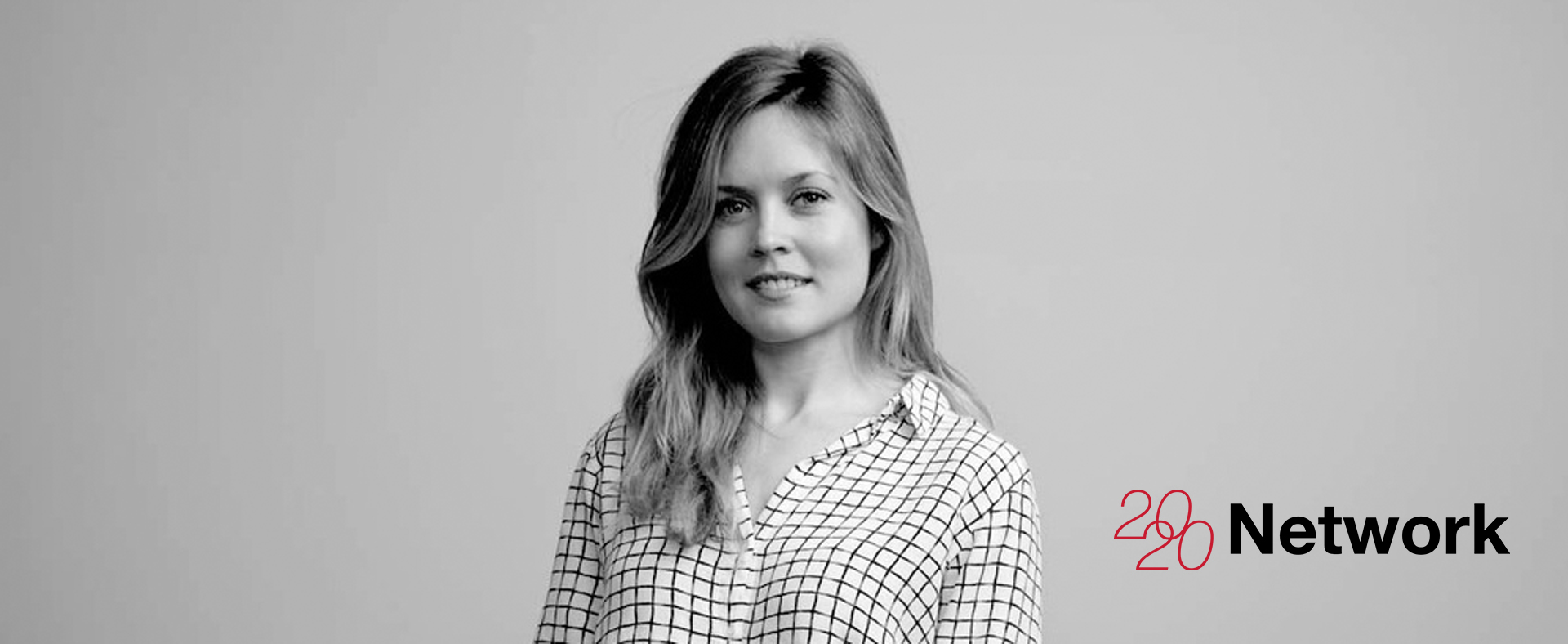 Canada 2020 is excited to announce that Sarah Turnbull will be joining our team as Senior Producer of the 2020 Network, presented by Interac.
Sarah comes to Canada 2020 from iPolitics where her reporting covered primarily innovation, science and technology issues. She holds a Master's degree in Journalism from Carleton University and an Honour's Bachelor of Arts degree in political science and gender studies from Queen's University.  Notably, Sarah is a proud mental health advocate. She currently acts as youth engagement speaker at Jack.org, a national mental health network inspiring young people to add their voices to the discussion.
At the 2020 Network, Sarah will be responsible for production schedules and show development. She can be contacted at [email protected] as of July 3, 2018.


Sarah will be working with Creative Director Aaron Reynolds who comes to Canada 2020 from Apple, where he spent 11 years. He will be shaping the tone and content for the shows themselves and the overall network.
An alumnus of Sheridan College, previously Aaron worked for several years as a photographer primarily covering baseball, for which he won a Louisiana Press Association award.
Aaron's creative efforts can be seen not only through his photography portfolio and his work at Canada 2020, but also online in the form of the ever-popular sensation @effinbirds. Over the years, he has developed a knack for connecting with audiences on an emotional level, enjoying repeated success building viral content that truly resonates. He's excited to be putting those skills to good use at Canada 2020.
He can be reached at [email protected]